Slide 1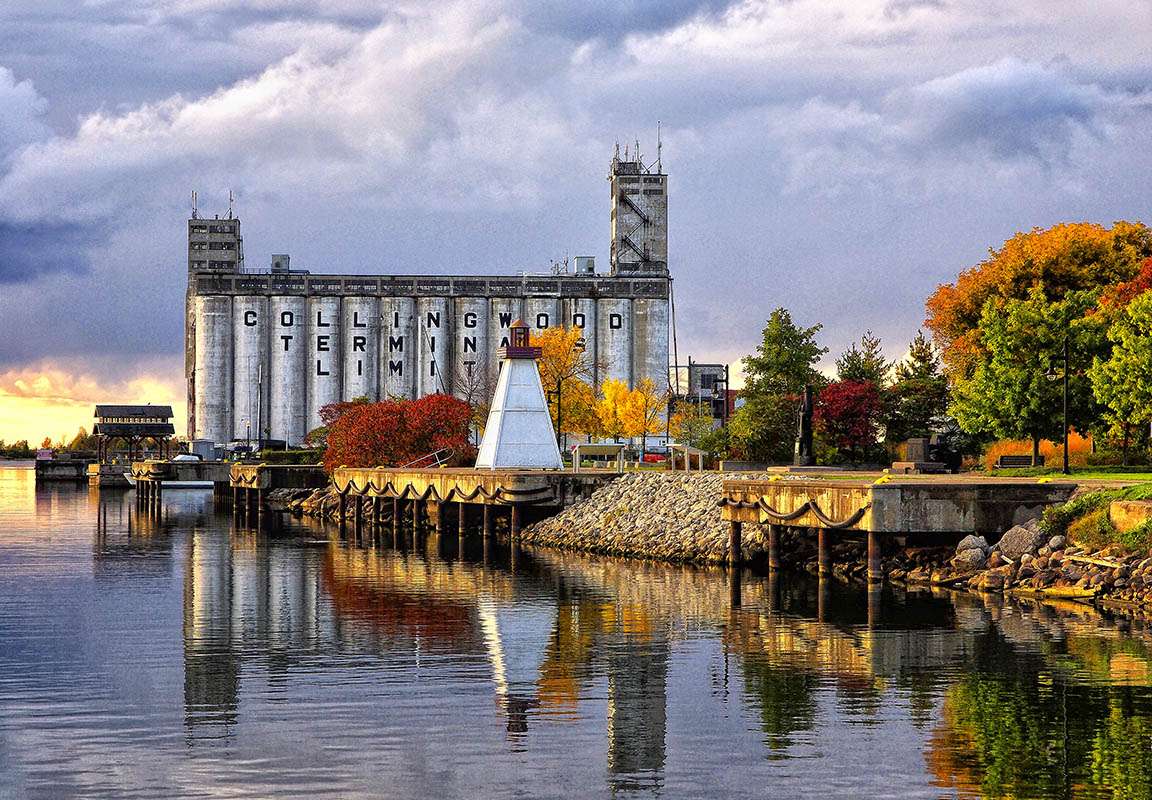 Located on the south shore of Georgian Bay, with the natural wonders of Blue Mountain, Wasaga Beach and Simcoe County located just next door, Collingwood marries the vibrant energy of a premier resort destination with relaxed, by-the-water ambience rich in history. Boasting one of the highest standards of living in the country, Collingwood's downtown district is one of Canada's most desirable areas.
Collingwood sits beneath the pristine Blue Mountain, part of the Niagara Escarpment: an area recognized by United Nations Educational, Scientific and Cultural Organization (UNESCO) for its one-of-a-kind beauty, situated on the Nottawasaga Bay at the Southern Point of Georgian Bay.
The Town of Collingwood is easily reached by Highways 24 & 26 and is only a ninety-minute drive from Toronto.
Collingwood is a premier resort destination with a variety of restaurants, historic residences, happening bars, independently owned shops, hiking/skiing trails, a boardwalk with uninterrupted views of the waterfront, art galleries, theatres, and a picture-perfect main street where there are countless visitors and locals throughout the 4 seasons!
The downtown balances its historic provenance with a contemporary vibe and was the first municipality in the country to gain Heritage Conservation District status.
Collingwood's not just for skiing anymore. Boasting one of the highest standards of living in the country, Collingwood has been voted one of Canada's most desirable towns. *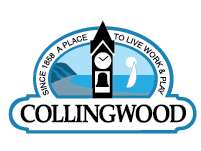 ONE OF CANADA'S 25 BEST PLACES TO LIVE
ONLY 90 MINUTES FROM TORONTO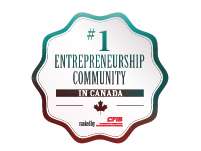 BEST PLACE TO START A BUSINESS IN ONTARIO
* MoneySense & MACLEAN'S Magazine
DESTINED TO BE LOVED
At MONACO, you'll find a wealth of activities just waiting to be discovered steps away from your new condominium.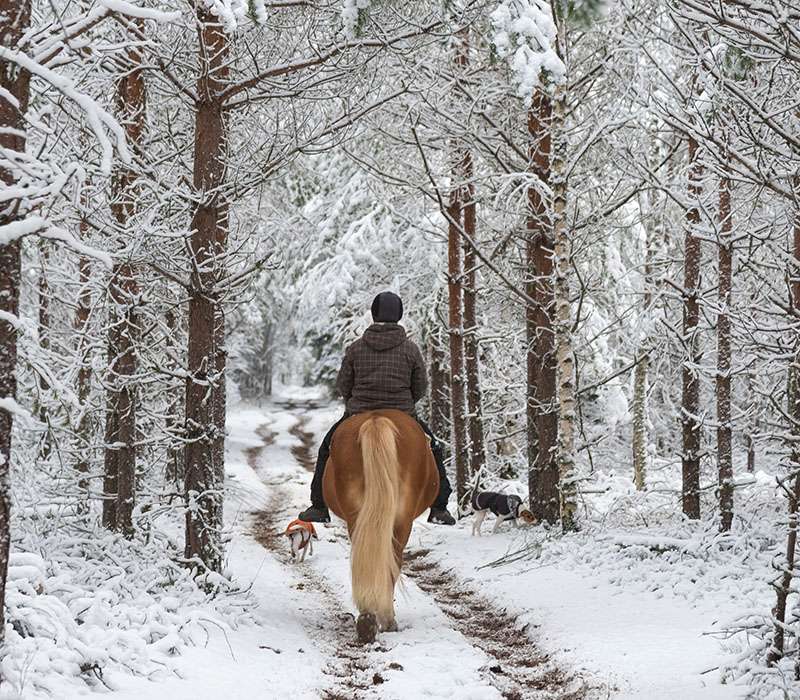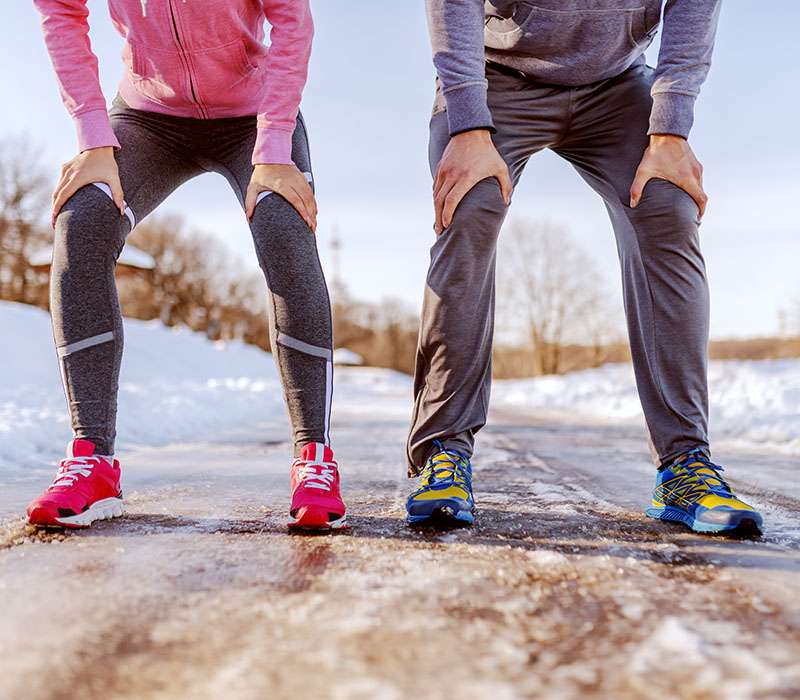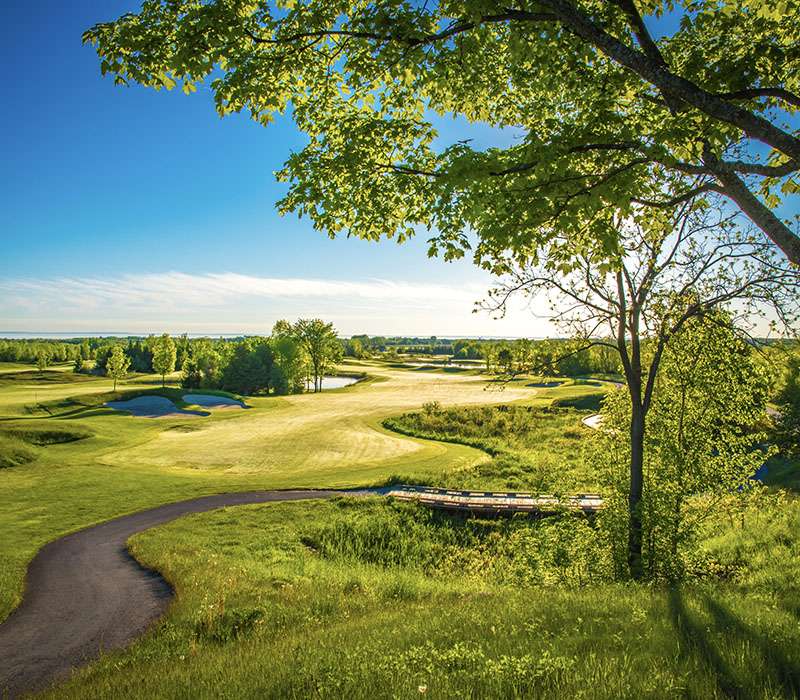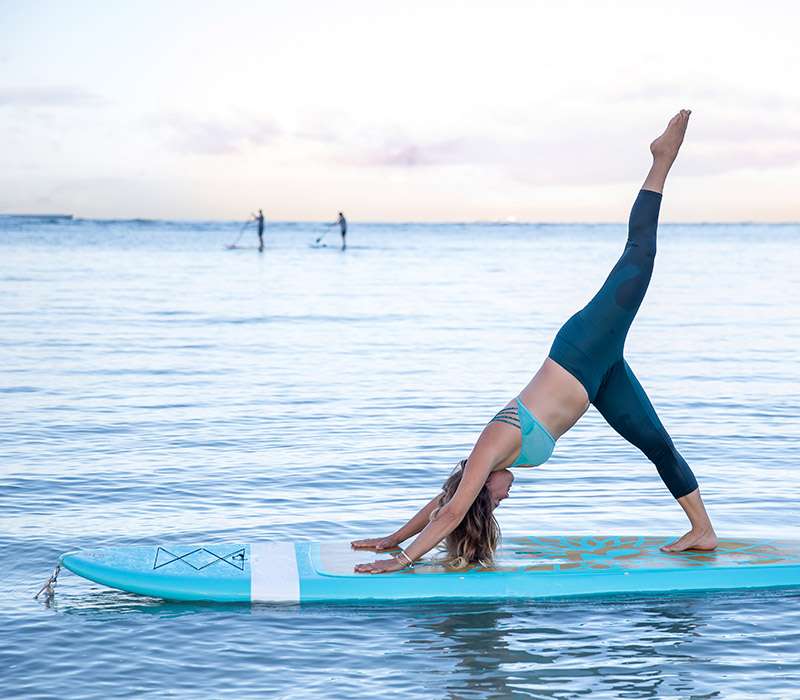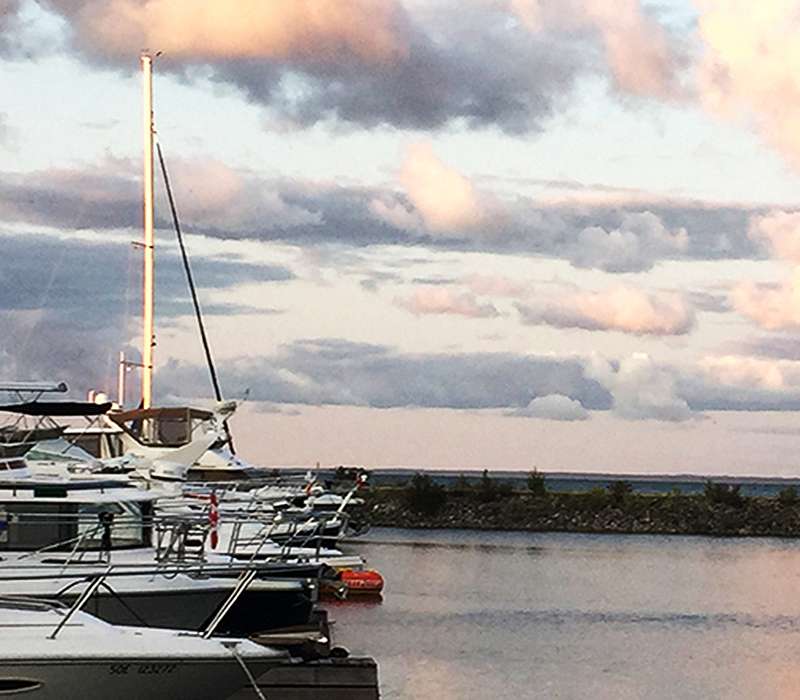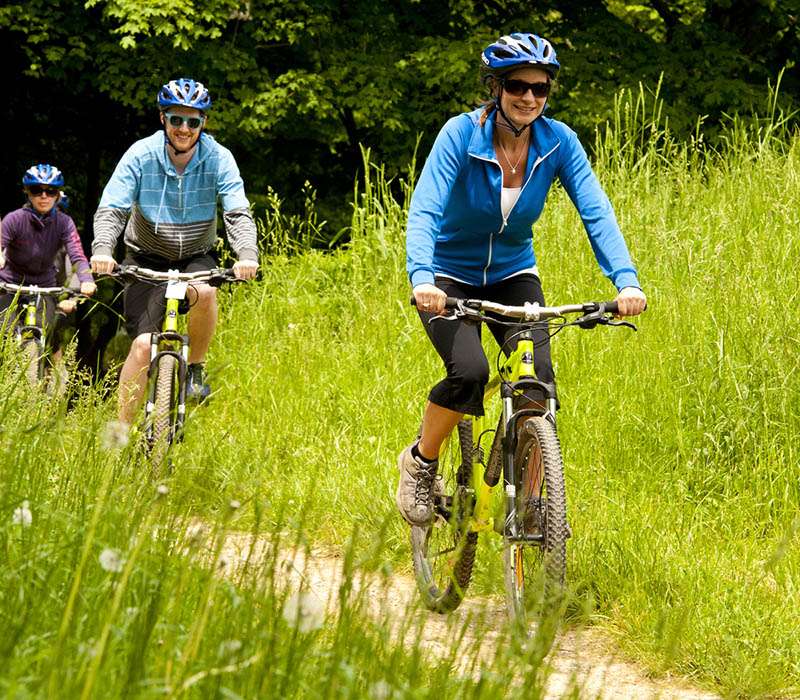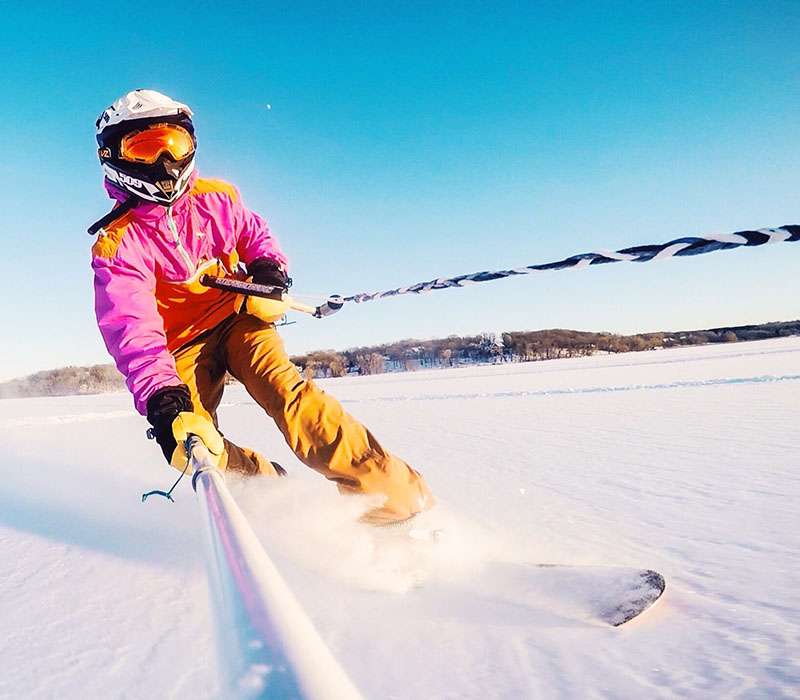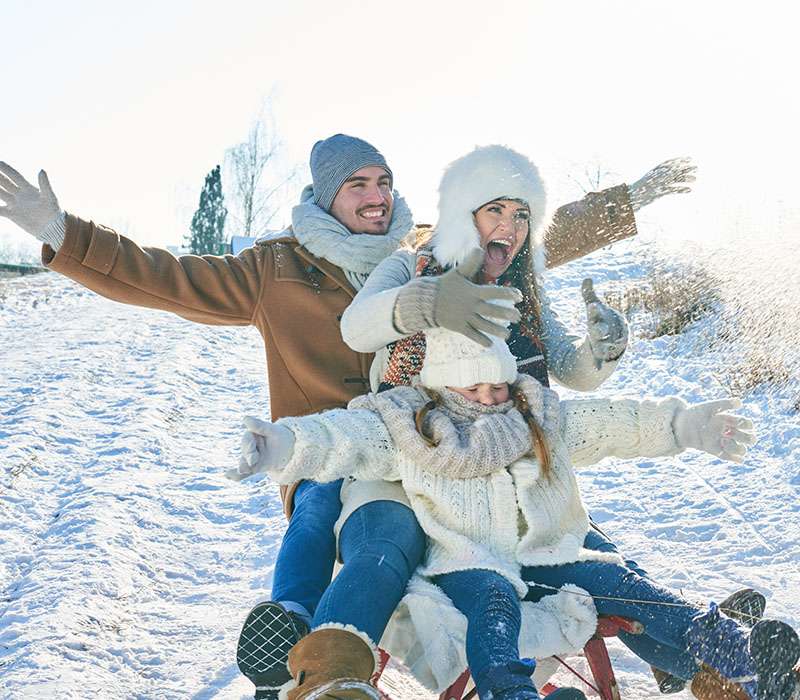 DESTINED TO BE ENJOYED
By lovers of gourmet dining, local wine, craft beer & cider.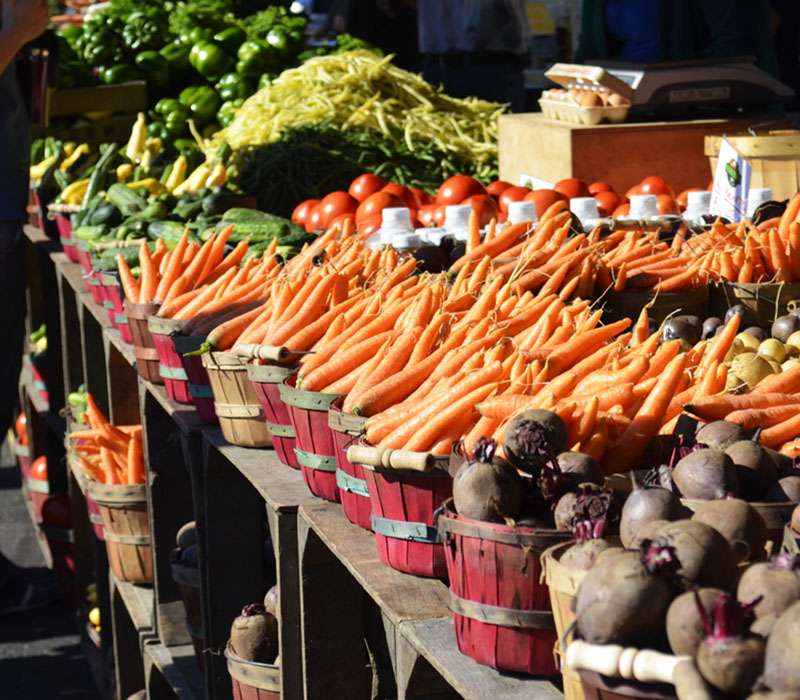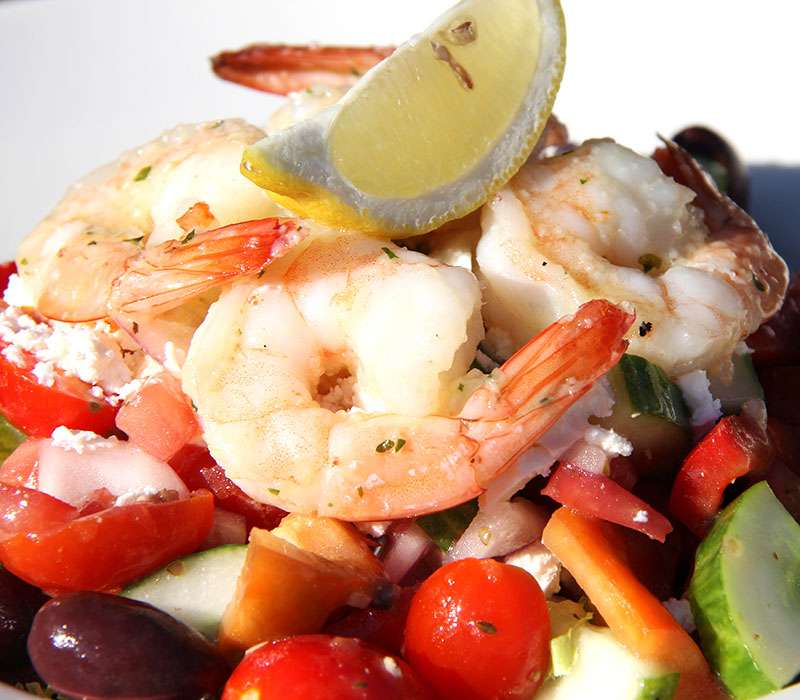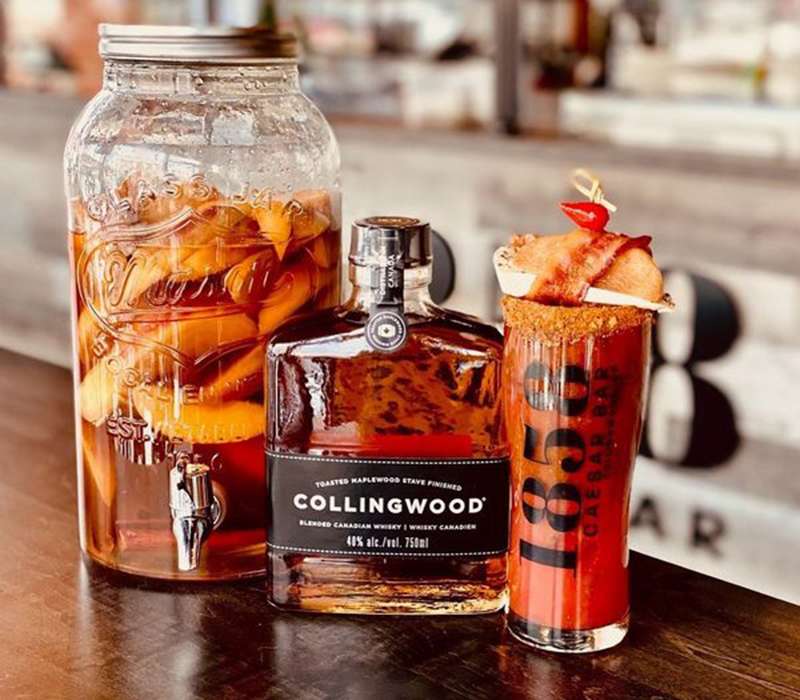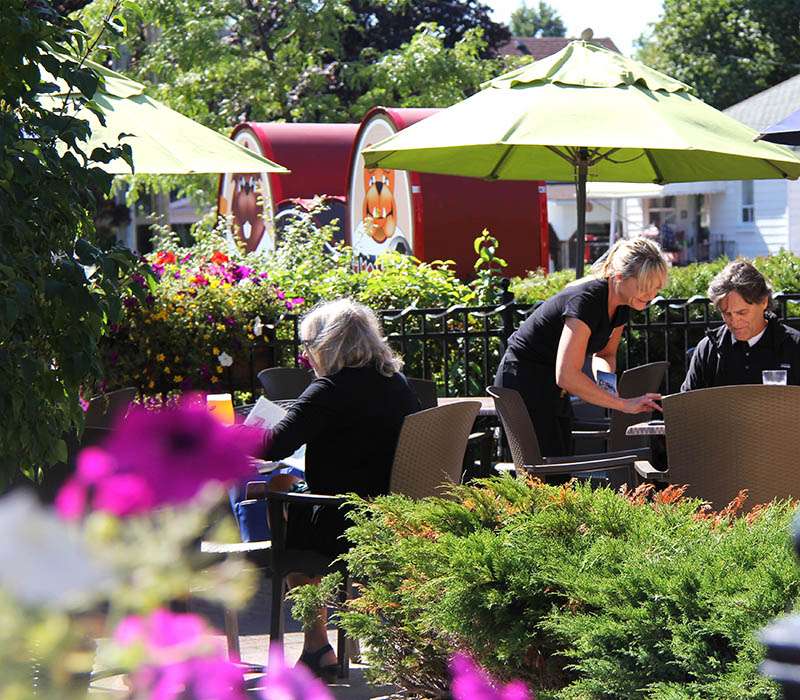 DESTINED TO BE MEMORABLE
With a thriving art, cultural & entertainment scene.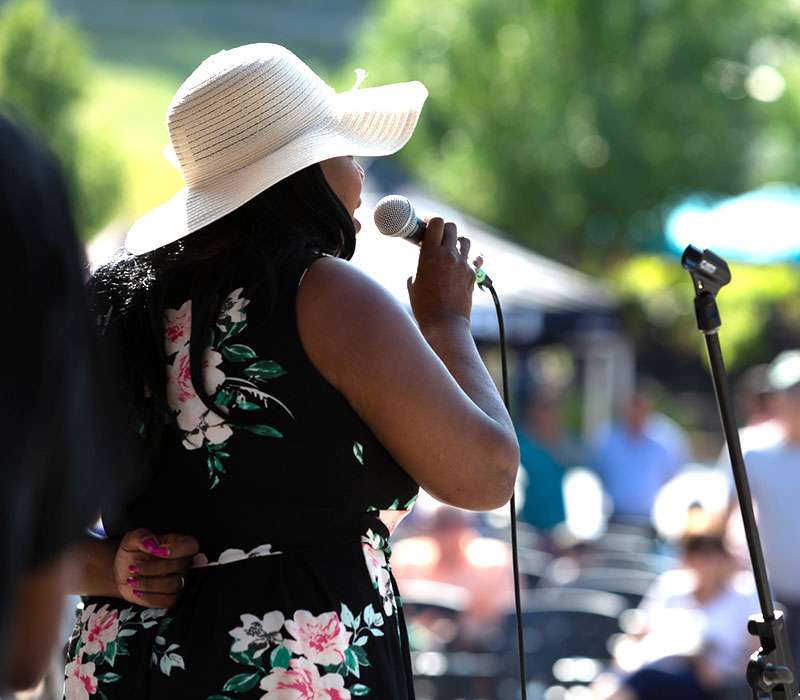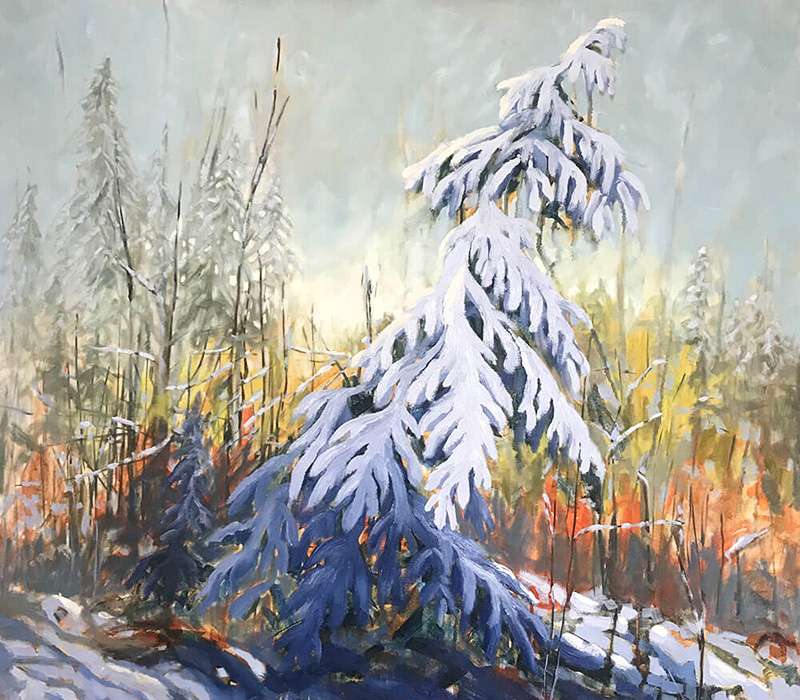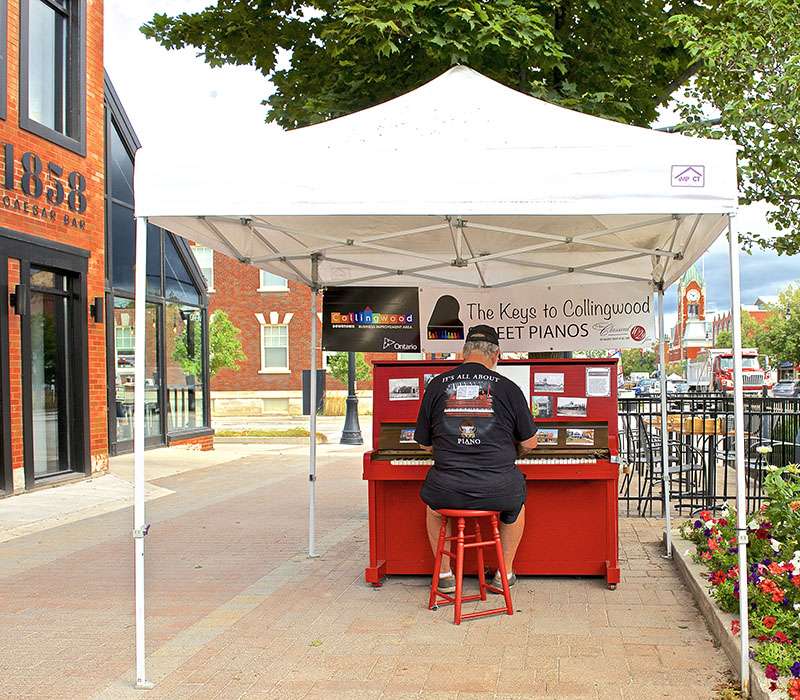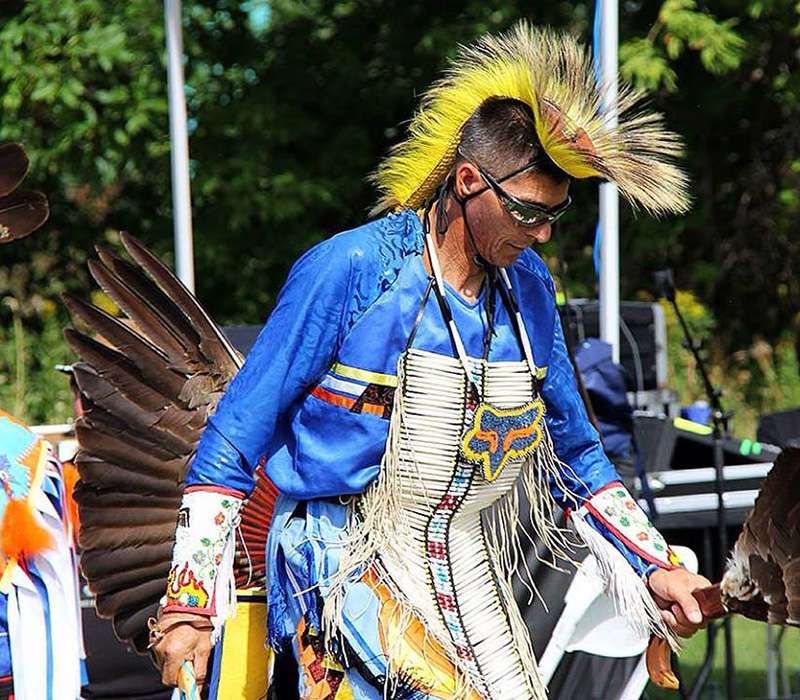 DESTINED TO RETURN
To Collingwood's many artisan independent shops & spas.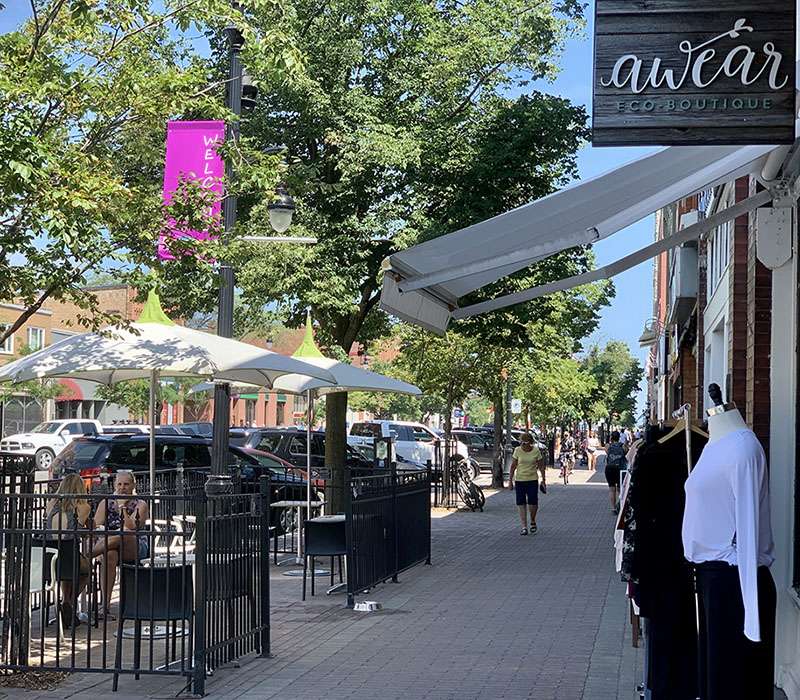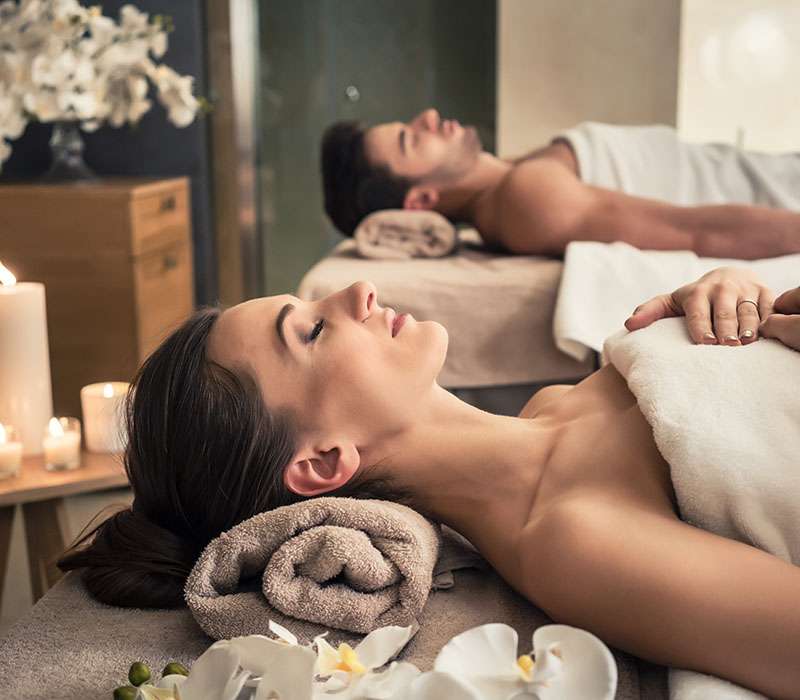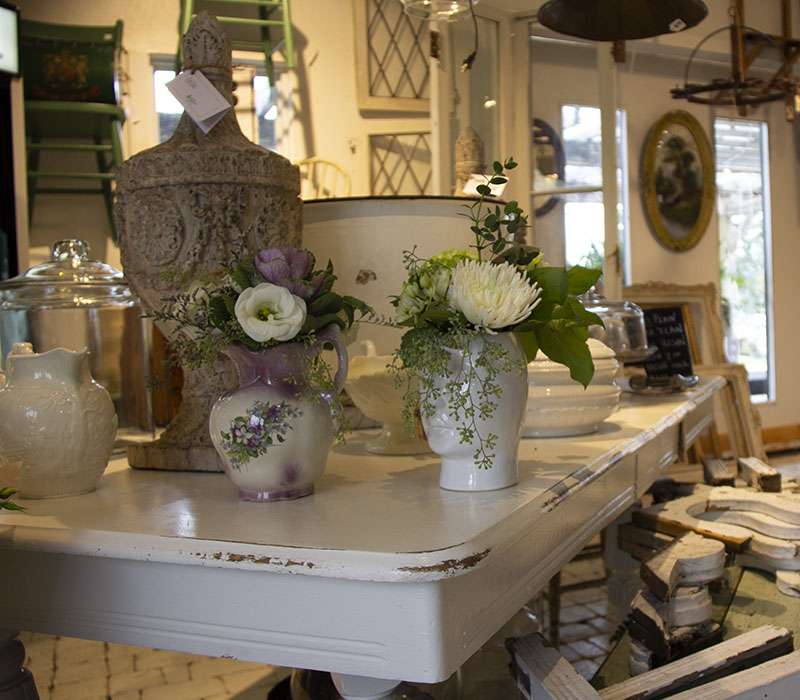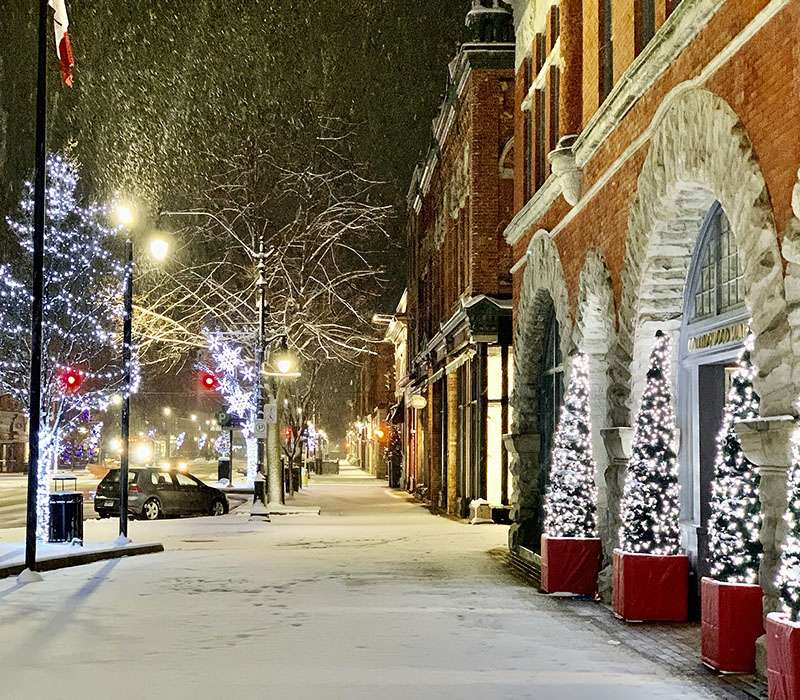 CALL NOW FOR YOUR PRIVATE TOUR
705-443-8363
Sales@MonacoLife.ca
ALL RIGHTS RESERVED. PRICES AND SPECIFICATIONS SUBJECT TO CHANGE WITHOUT NOTICE. ALL ILLUSTRATIONS REFLECT ARTIST'S IMPRESSION. E. & O. E.
SEE SALES REPRESENTATIVE FOR DETAILS.