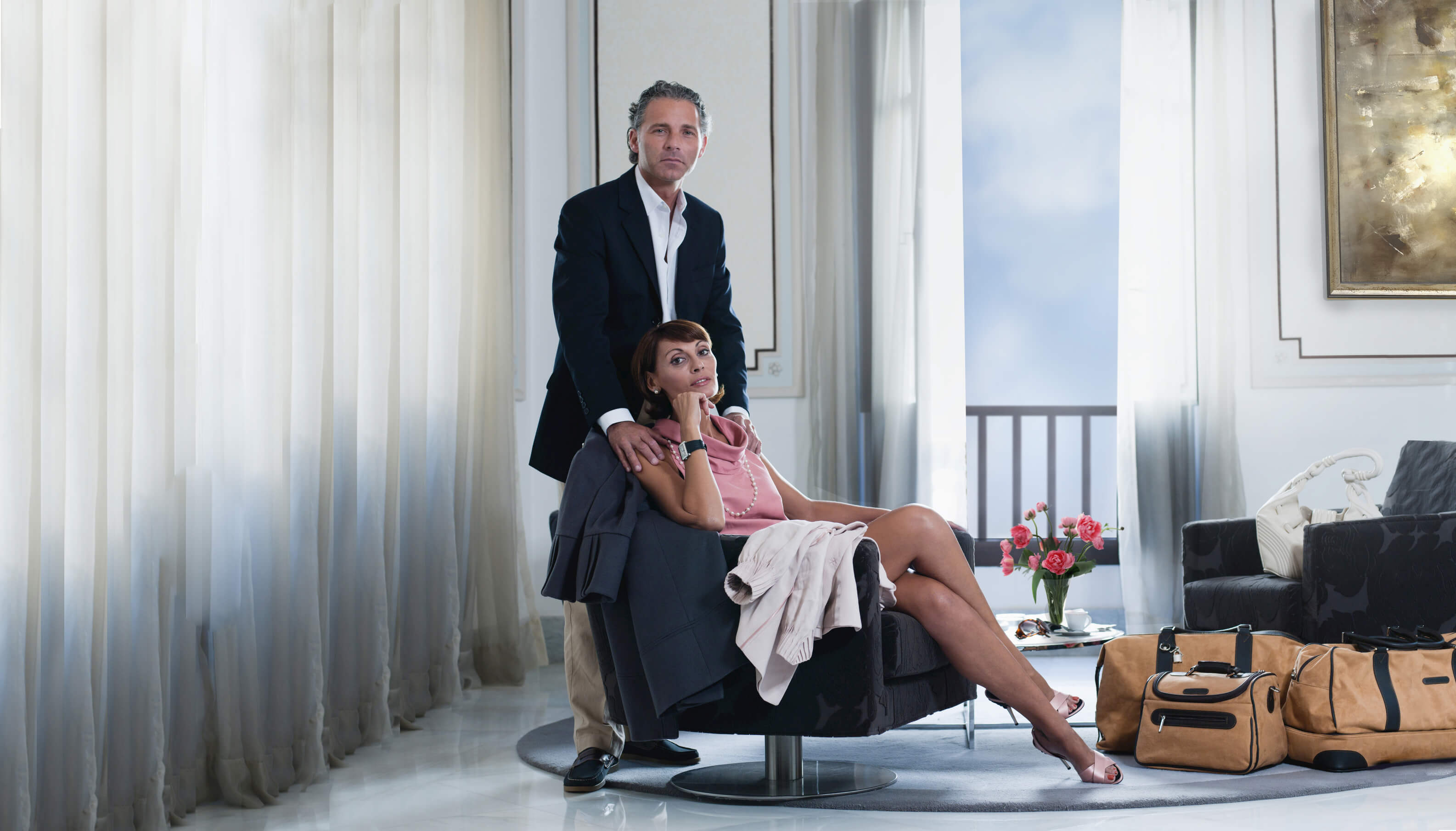 Classic
Condominiums
Collingwood
Destined to be a landmark address
Stonebrook Developments is delighted to introduce MONACO to the Collingwood landscape – an area defined by many natural wonders, lifestyle amenities, and an incredible sense of community.
Discerning purchasers will experience a level of effortless elegance at MONACO, in the heart of downtown Collingwood at the intersection of Hurontario and Hume Streets. Located in one of Canada's most beautiful downtown districts, MONACO is steps from fashionable shopping and fabulous dining in a burgeoning city renowned for its many cultural, recreational and outdoor pleasures.
MONACO embodies the very best of refined, relaxed living, in an exclusive, heritage-inspired residence destined to be celebrated.
Destined to be yours
Live, love and laugh. Explore, discover and play. Welcome family and entertain friends in an expansive, luxuriously-appointed signature residence that reflects your accomplishments and your appreciation of the finer things in life. MONACO is the definitive address for those who recognize true luxury.