Collingwood Summer Music Festival July 18 – Aug. 11, 2019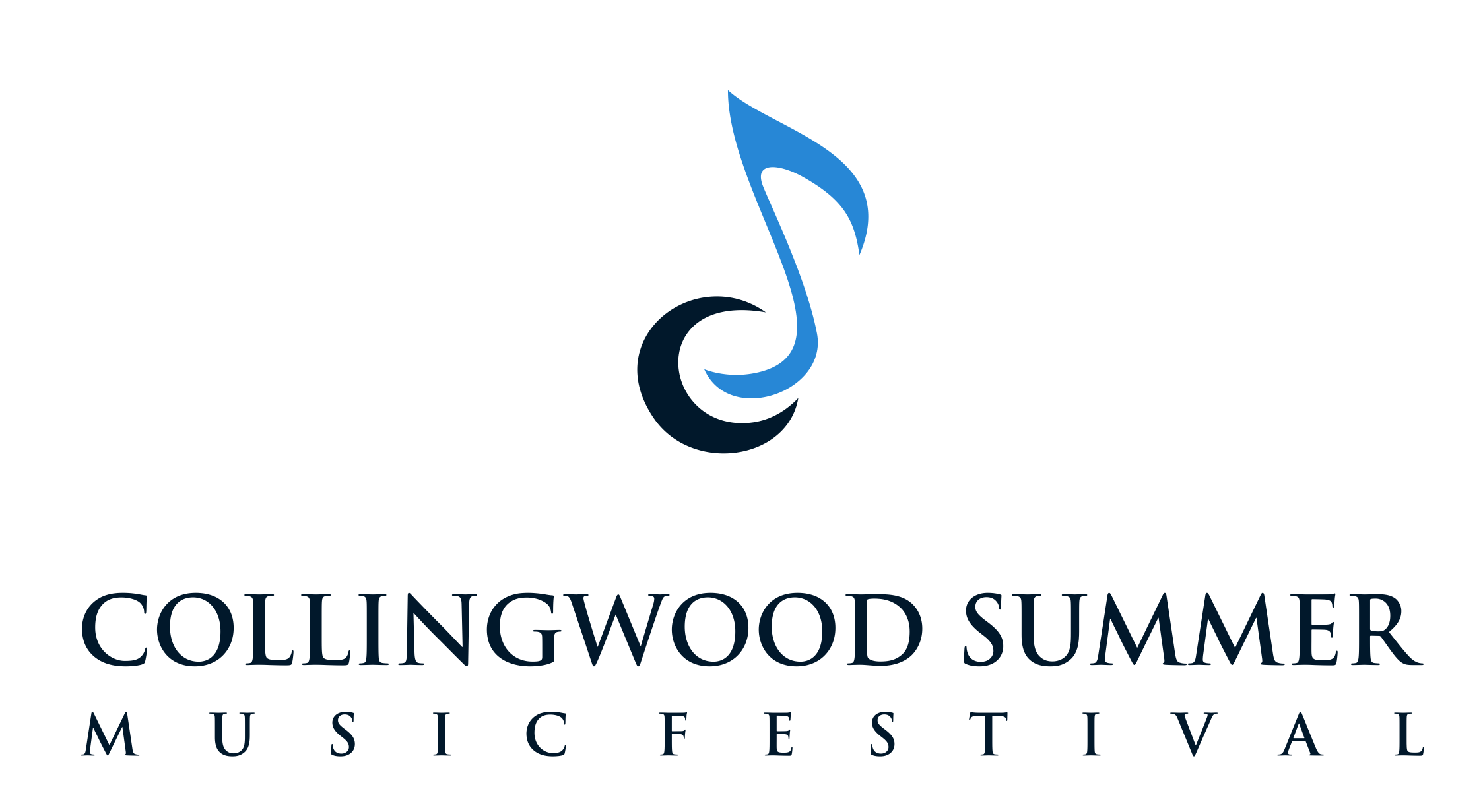 Monaco is proud to be the Title Sponsor of the Collingwood Music Festival.
The Collingwood Summer Music Festival celebrates its first season in 2019 by presenting over 100 world-class artists in Collingwood, ON. The inaugural concert on July 18th features the Elmer Iseler Singers together with ChoralWorks, the Collingwood Festival Orchestra and soloists Mayumi Seiler & Daniel Wnukowski. From traditional classical to cool jazz, you are sure to find events that cater to your tastes – including two concerts geared specifically towards families with children. For 2019, we've also invited award-winning ensembles and celebrated personalities such as the Gryphon Trio, Quartetto Gelato, Rolston String Quartet, Diana Braithwaite & Chris Whiteley Duo, R.H. Thomson, Trevor Copp among others. Bring your friends and family for these multiple dates in July and August. Visit collingwoodfestival.com for more information.