𝗪𝗵𝘆 𝗪𝗲 𝗖𝘆𝗰𝗹𝗲 – BTC Film
March 18, 2020 @ 5:00 pm

-

9:00 pm

$5 – $10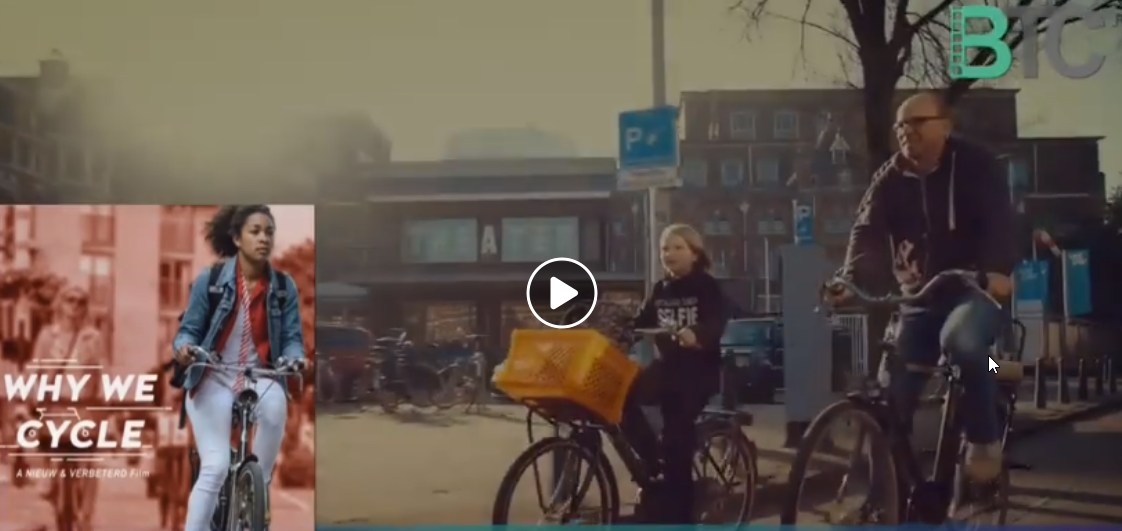 𝗪𝗵𝘆 𝗪𝗲 𝗖𝘆𝗰𝗹𝗲 – BTC Film
18th March 5pm & 7pm
Simcoe Street Theatre, 65 Simcoe Street, Collingwood
𝗕𝗲 𝗧𝗵𝗲 𝗖𝗵𝗮𝗻𝗴𝗲 returns for its 𝟭𝟮𝘁𝗵 𝗦𝗲𝗮𝘀𝗼𝗻 – proudly presented by RE/MAX Four Seasons. In anticipation of warmer weather, our panel has selected 𝗪𝗵𝘆 𝗪𝗲 𝗖𝘆𝗰𝗹𝗲.
►𝗦𝘆𝗻𝗼𝗽𝘀𝗶𝘀
To the Dutch, cycling is as normal as breathing. We don't think about it, we just do it. Perhaps the fact that we don't think about it, is the key to the bicycle's success in this country. But because we do not give cycling a second thought, we don't really know what the deeper needs of cyclists are. In the documentary 'Why we cycle' we take a ride with ordinary cyclists and specialists from a variety of disciplines. These conversations uncover some obvious, but even more hidden effects of cycling on people, on societies, and on the organization of cities.
►𝗧𝗶𝗰𝗸𝗲𝘁𝘀
$10 for adults and $5 for children/students *𝘊𝘢𝘴𝘩 𝘰𝘯𝘭𝘺 𝘢𝘵 𝘵𝘩𝘦 𝘥𝘰𝘰𝘳* Buy your advanced ticket now, online, by clicking "𝘍𝘪𝘯𝘥 𝘛𝘪𝘤𝘬𝘦𝘵𝘴" above. Tickets are also available for purchase at the Collingwood Rock Shop – located at 179 Hurontario St (cash only, no service fee).
►𝗧𝗿𝗲𝗮𝘁𝘀
Sweet treats will be offered for sale courtesy of The Wild Stand General Store and the Collingwood Collegiate Institute students return with their savory popcorn and snacks.
Don't forget to get your raffle tickets for a chance to paddle down the Beaver River – courtesy of our friends at Free Spirit Tours.
𝗔𝗹𝗹 𝗽𝗿𝗼𝗰𝗲𝗲𝗱𝘀 𝗴𝗼 𝗱𝗶𝗿𝗲𝗰𝘁𝗹𝘆 𝘁𝗼 𝗧𝗵𝗲 Blue Mountain Watershed Trust Foundation.